MaryEllen's Drawing For Clubhouse Magazine
We received the issue of Clubhouse Magazine where MaryEllen's drawing is being published. It was so exciting for her. She very slowly turned each page anticipating when she would see her drawing.
When the page finally came up, we were very pleased with its placement. She got a nice big spot. 🙂
Here are the two pictures she sent in for consideration. I couldn't post them the time I told you about her being chosen because I forgot to scan them before we sent them in. They have returned them to us, so now I can share.
And, here is the picture she drew for them for the magazine. They actually told her what to draw so that it would match the story she was illustrating.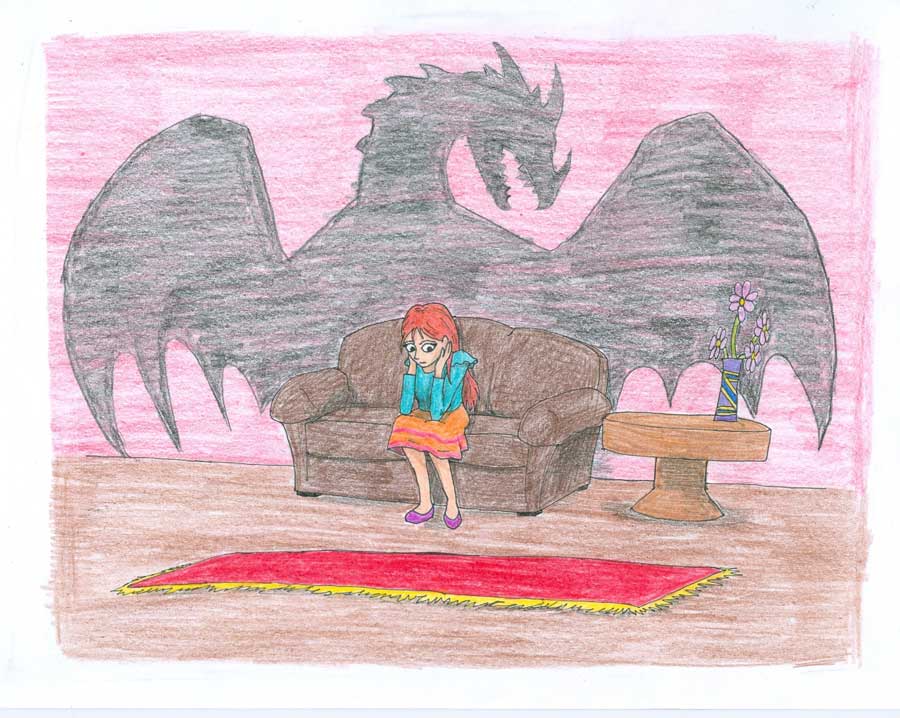 Here is her drawing in the magazine with the story.

Isn't that just wonderful? They sent her $10 and a few issues to giveaway. This has been a wonderful experience for MaryEllen.
Proud Mamma,