The Christmas Gospel Copywork
This is a poem titled, The Christmas Gospel, and is centered around the verse every child remembers, John 3:16.
It includes:
The verse, John 3:16 kjv, as copywork and a space for the student to write the verse in their own words and to also write what the verse means to them.
The poem is also presented in copywork format with a few questions of reflection.
It includes both primary and ruled lines.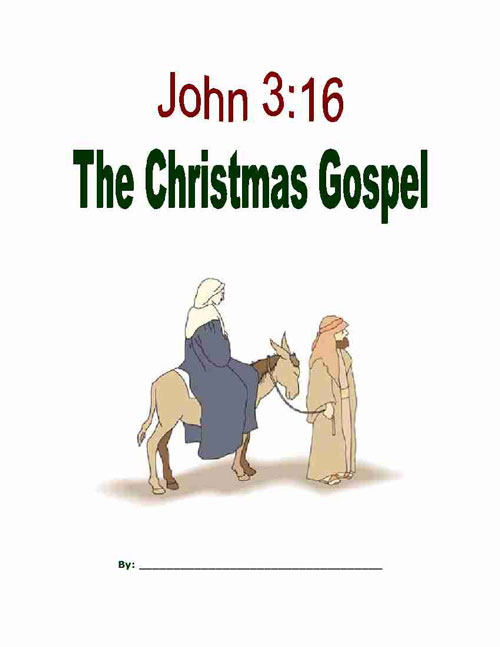 Download
The Christmas Gospel
I hope you have a blessed Christmas!