Our Callaway Gardens Trip
Callaway Garden's was free for the months of January and February. We decided to go for MaryEllen's birthday.
We have never been there, but have wanted to check it out. We are glad we did. It is a HUGE place and we hope to go back in the spring or summer when more of the flowers and trees are in bloom.
What we did see was wonderful and pretty. The butterfly garden was really neat. They even had a place where you can witness butterflies emerging from their chrysalis'.
The kids enjoyed looking through an old pioneer cabin that was built around 1830. It was cold in there, made me wonder how they made it through winter. I know the fire place would have been running, but it still caught me off guard.
Here are some picture that I took.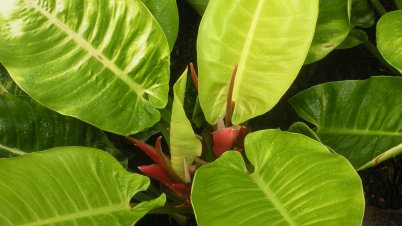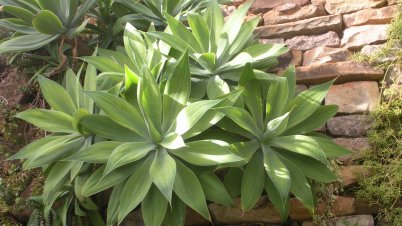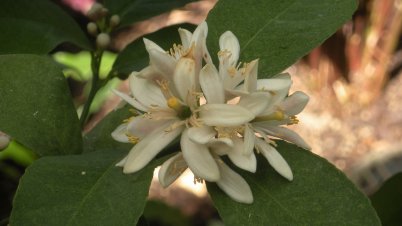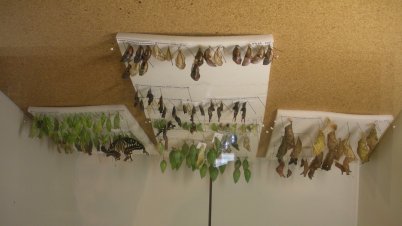 Here are the emerging butterfly chrysalises. We actually got to see a few emerge. There are also moths, which are there for you to see the differences. They had a nice 20 minute or so talk on butterflies and moths. They passed around specimens. It was fun and interesting.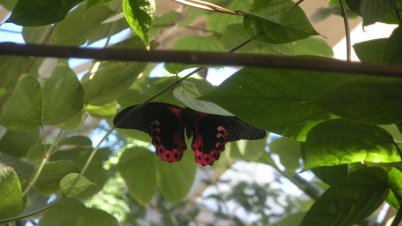 It was SO hot in the butterfly garden. It was 84 degrees with up to 80% humidity. Yip, felt like a Georgia summer. 🙂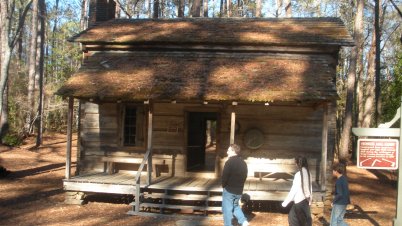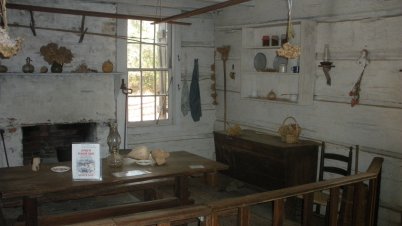 Blessings,