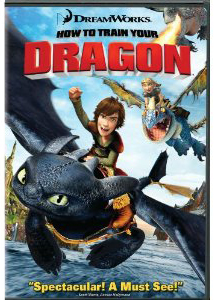 The kids have enjoyed watching the movie, How To Train Your Dragon, and are now drawing dragons. 🙂
It was a cute movie about how a boy got the trust of a dragon and then showed his town how they are not the dangerous animals they all thought them to be.
While their sister is here for Thanksgiving, they just HAD to watch it with her! LOL! I think all together, they have watched it about 3 times. They especially like the dragon, Toothless, whom the boy befriends.
Below are some drawing that MaryEllen has made of Toothless.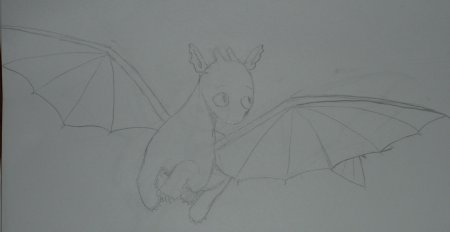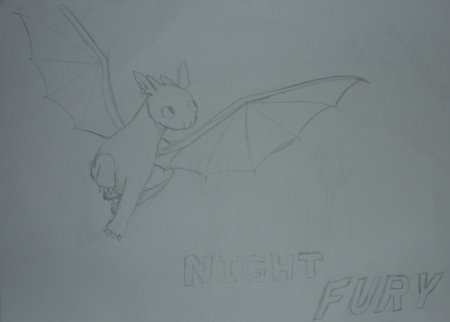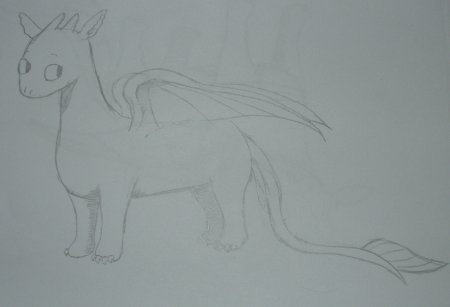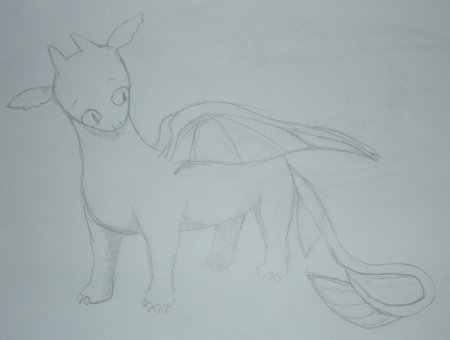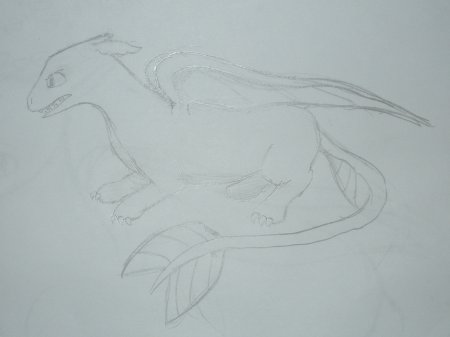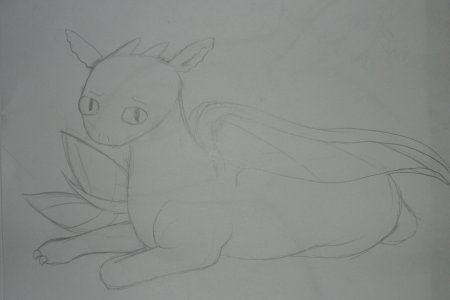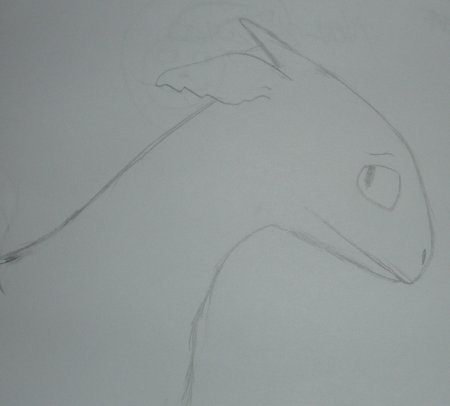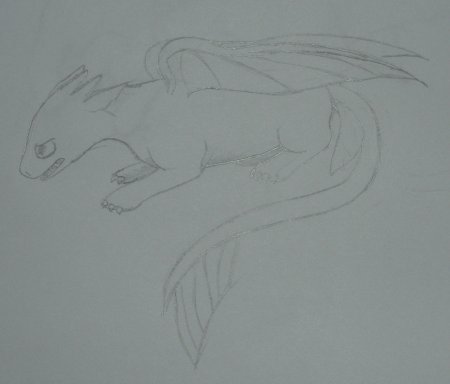 Didn't those come out great? I will have to post some of Donnie's later if he lets me. He is a little shy! 🙂
Well, the turkey will be coming out of the oven in a few hours. I need to get crackin' on the side dishes.
Have a happy and blessed Thanksgiving,