Anatomy Lapbook: Muscular System
I hope you all enjoyed the Skeletal System last week. If you happen to do any of the lapbooks, skeletal, cell or muscular, please let me know, I would love to see them and share them here on my blog. Thanks.
This week, I have the Muscular System.
Anatomy Lapbook – The Muscular System
Download Anatomy Lapbook: Muscular System
Miscellaneous Links
Interactive Muscular System Game
Label The Muscle Online Game
Videos
http://www.youtube.com/watch?v=C6u0u_59UDc&feature=youtube_gdata_player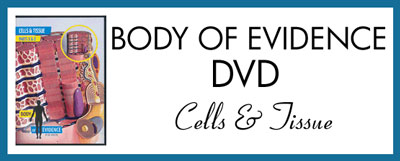 Enjoy,