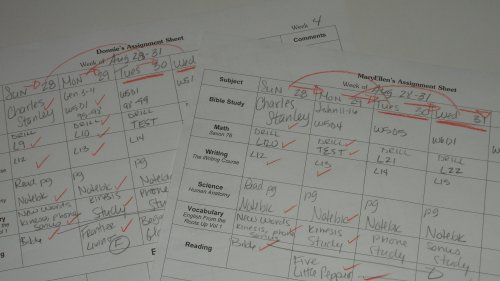 Our week was cut short for a few reasons...
Don has an extra day off this week 🙂
Sunbeam, our adopted cat, brought us her kittens
You can guess how excited the kids were to have the kittens around! You can read about it on this post.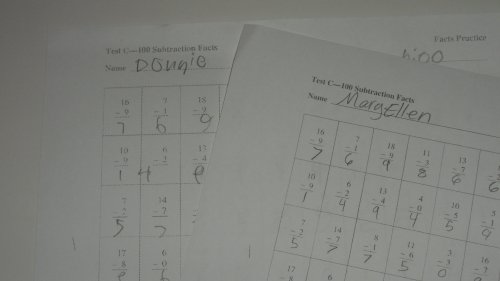 For math, Donnie did two lessons this week and MaryEllen did a lesson and a test. They each did two speed drills.
They each did two lessons in their Writing Course.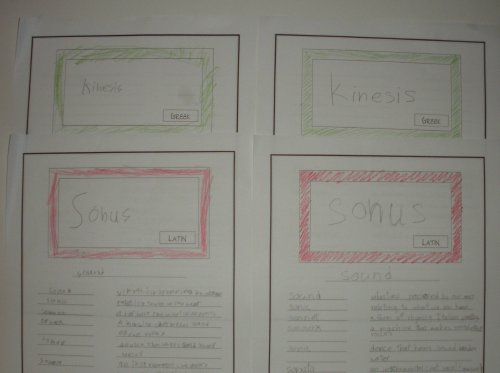 They copied two out of three roots from English From The Roots Up.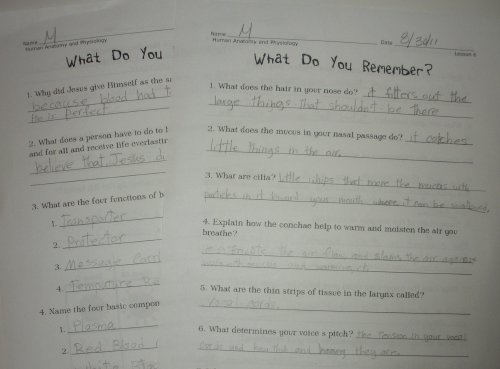 They continued to read in their Exploring Creation With Human Anatomy and MaryEllen did the notebooking pages for chapters 6 & 7.
We also watched Part 1 of the Skeletal System from The Body Of Evidence.
They also did two days of their Bible Studies.
They did their hour and a half reading. Donnie is reading Five Little Peppers and How They Grew and MaryEllen finished Frontier Living and is now reading Gladys Aylward.
Well, I guess that wraps up our week. Today, we are heading north to visit the kids' grandma. We are taking her Don's homemade chili this week. 🙂
Blessings,